Mobile App FAQs
Make the most of your time at the conference. Download the mobile app.
Sponsored by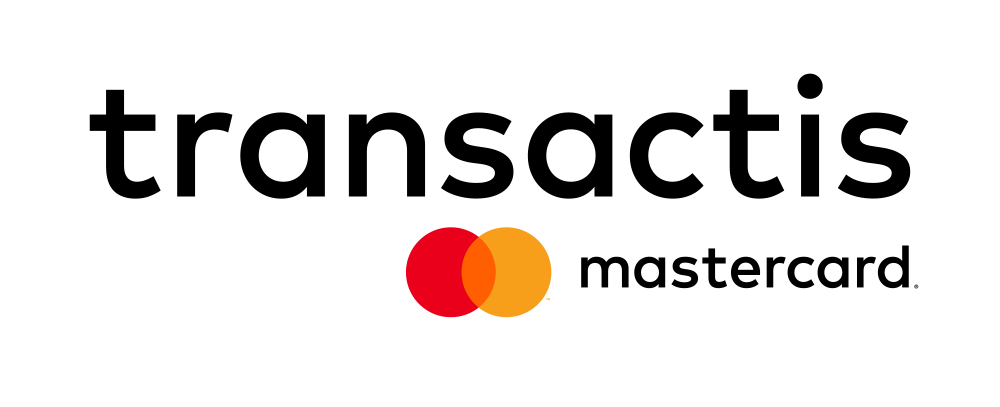 Welcome to the mobile app 'how to' page! Below you will find answers to the most common mobile app questions and brief tutorial videos on how to utilize the app to its full potential. 
The Payments 2020 event is now available in the Nacha Events app and on the web.