Welcome to the mobile app 'how to' page! Below you will find answers to the most common mobile app questions and brief tutorial videos on how to utilize the app to its full potential. 
All registered attendees have received an email inviting them to join the NEW Nacha Events App. Click the link in the email to download or visit your mobile app store to download by searching Nacha Events. Please note that the previous Nacha Events app is no longer being updated and should be deleted from your mobile device.
If you are having difficulties receiving emails from invitations@guidebook.com or guidebot@guidebook.com - please check your spam folder. If you are still having difficulties receiving emails, please check with the IT department at your company to see if there is a blocker on their end that they can allow guidebook emails through.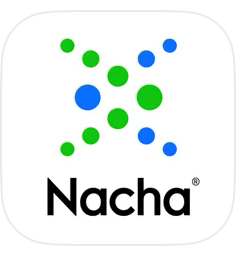 The Payments 2023 in-person event is now available (login required) in the Nacha Events app and on the web.
If you need to reset your password: https://builder.guidebook.com/#/password-recover/.