Specialized Educational Opportunities
In addition to compelling content organized under session tracks, Smarter Faster Payments also offers diverse learning opportunities.

Payments Connection
Monday, May 2
Too bad we didn't get an Emmy nomination, because the 2021 Payments Connection was a hit! Join us again this year and you'll enjoy watching this game show themed event that pairs a business in need and one of five fintech solution providers. Who will make the perfect match this year? Conference host and corporate comedian Adam Mamawala returns to the stage as emcee of this informative and entertaining event.
---

Kick-Start Sessions
Sunday, May 1
Strike the cord on day one! Begin your attendee experience with thought-leadership sessions brought to you by organizations leading in the payments space.
---

Lunch & Learns
Tuesday, May 2
Enjoy a meal and quality education on Tuesday in one of four Lunch & Learns.  
Confirmed topics for Lunch & Learns include:
Lunch & Learn: Streamlining Treasury Management Workflow with Embedded Banking
Lunch & Learn: Why Achieving Interoperability is Important for Faster Payments
Lunch & Learn: Applying Blockchain to Achieve Processing Efficiency
---

Deep Dive Dialogues
Jump into the deep end and be there for in-depth discussions on top trending industry topics.
---

Executive Series
If you are a senior executive, you don't want to miss sessions identified as philosophical discussions on critical topics.
Executive Series: Moving from a Microscope to a Telescope: An In-House View From Ex-Regulators
Track: Compliance & Regulatory
Executive Series: The Future of Bill Pay
Track: Payments in Practice
Executive Session: Accelerating Faster Payment Adoption
Track: Faster Payments Experience
Executive Session: Blockchain & Transaction Information at the Edge
Track: Disruptive Ideas & Technologies
Executive Session: Navigating the "SEAS" of Payments Disruption: How FIs & Fintechs Can Solve Marketplace Challenges
Track: Disruptive Ideas & Technologies
---
Spotlight Speaker Series
Listen to presentations from notable subject matter professionals speaking on top-of-mind topics.
Spotlight Session: ACH State of the Union
Track: ACH
Spotlight Session: Faster Payments: How Far Are We from the Promised Land?
Track: Faster Payments Experience
Spotlight Session: Federal Reserve Town Hall
Track: Smarter Payments Experience
Spotlight Session: It's Not Just about the Speed: Ensuring a Safe Faster Payments Ecosystem
Track: Faster Payments Experience
Spotlight Session: Transforming the Federal Payment Experience 
Track: Practical Strategies
Spotlight Session: Recent Developments in Electronic Payments Law
Track: Compliance & Regulatory
---

Topical Talks
Participate in these popular intimate discussion groups that enable lively dialogue and debate on today's hottest payments topics.
And there's more education in the hall…
Take advantage of education areas in the exhibit hall to learn more about today's financial technology products and solutions peaking your interest. Or see what it takes to take the next step in your career as a payments professional.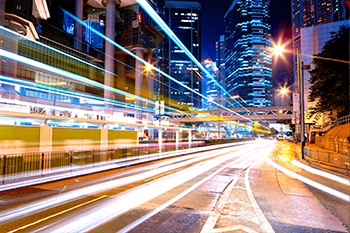 Smarter Faster Payments Zone
Focus on smarter and faster in the Zone. Events in this area include targeted education sessions and fast-paced demos showcasing advancements in the world of smarter and faster payments.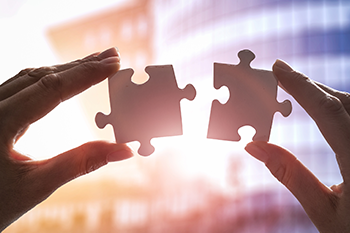 Solution Center
Do you have a problem that needs a solution? The newly branded Solution Center will host demonstrations of solutions, technology, and products of interest.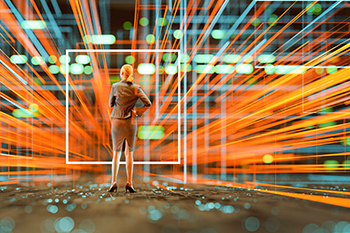 Accreditation Awareness Center
Interested in adding more credentials to your professional name? Visit the Accreditation Awareness Center to receive relevant education for achieving AAP and APRP certifications and accreditation.