Be on the floor to make the right connections
Check out the events and education in the Payments exhibit hall, filled with the latest financial technology and a plethora of products and services you can share with your financial institution and corporation. The exhibit hall is more than just exhibits – it's an interactive area where you can view and ask questions about the latest financial technology solutions, interact with 70+ exhibitors, make connections, and even win BIG prizes in our annual Passport Program contest. 
Discover dynamic events and education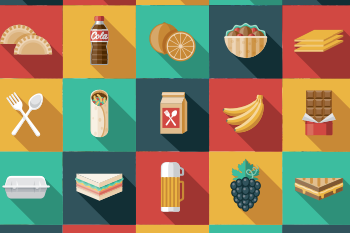 Lunch in Exhibit Hall
Monday, May 2 – 11:55 AM-1:05 PM CDT
Refreshment Breaks
Monday, May 2 - 9:00 AM - 10:00 AM; 3:00 PM-4:00 PM CDT

Tuesday, May 3 - 9:15 AM-10:15 AM; 2:50 PM-4:05 PM CDT
---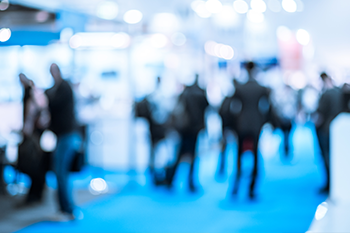 Exhibit Hall Networking Reception
Monday, May 2 – 5:30 PM-7:00 PM CDT
Network, socialize and make critical connections at this reception featuring the latest in fintech solutions. Enjoy food and refreshments surrounded by cutting-edge technology providers, payments services experts and organizations poised to offer the solutions you're looking for.
---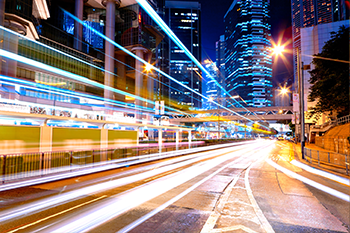 ---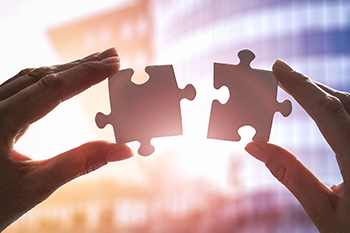 Solution Center - New!
Looking for more solutions? Not sure what solutions will fit your unique need? The newly branded Solution Center will host demonstrations of solutions, technology, and products of interest to financial institutions and companies involved in payments, payments processing, and financial and data security, plus much more.
---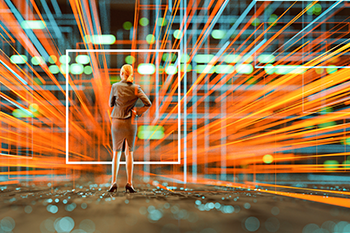 Accreditation Awareness Center
The Accreditation Awareness Center is a new fixture in the exhibit hall featuring education targeted to attendees interested in taking steps toward obtaining an AAP or APRP accreditation. Level setting sessions in the Center will include: ACH, Risk Management, ACH Participants, Comparative Payment Systems, and ACH File Formats.
---
Exhibit Hall Lounge
Sit back, socialize and relax in the lounge. Leverage this popular spot to get a free professional photo for your print library or digital and social media needs.
Plan your tour of the floor
Use My Show Planner to schedule booth visits, engage, access our interactive floor plan, create a personalized itinerary, search by product category, set up meetings and much more.
Interact and Win! — Visit a select group of exhibitors participating in the Passport Program for a chance to win valuable prizes.