Smarter Faster Payments: Remote Connect
Introducing Smarter Faster Payments: Remote Connect! Join us virtually April 20-22 for access to the unparalleled education for which Nacha is known.
Reach Customers Virtually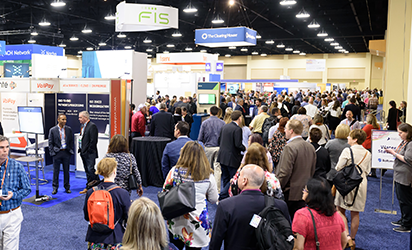 We also know that you still need to get your products and services in front of the right audiences. And Nacha has many virtual opportunities to help you do that. Contact Holly Price for more information.
Smarter Faster Payments: Remote Connect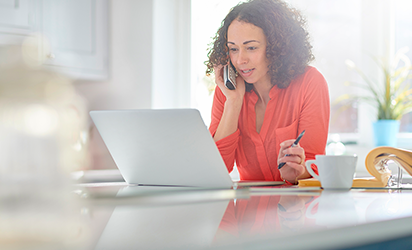 So while we may be physically apart, we want you to still have the opportunity to access the unparalleled education offered by Nacha.
About Payments
Technology and information are making payments smarter and faster. New capabilities are enhancing the user experience, enriching decision making, and instilling greater security. Smarter Faster Payments is a unique industry venue designed for diverse organizations that are driving innovation, delivering value through new solutions and services, and employing these offerings to meet their business needs and transact with their customers.