Reconnect with the Industry
Remote Connect offers the actionable, leading-edge education you expect from Nacha with more than 120 sessions presented by payments industry leaders. Join us and enjoy unique engagement opportunities including 1:1 meeting scheduler, a multitude of sessions with live speaker Q&A via chat, the ability to engage in specialized small group discussions and demos, a chance to learn about the latest fintech solutions at the virtual exhibit hall, plus fun events including a comedy show, an illusionist happy hour, lunch and learns and more. Access to session content is available to attendees for 90 days following the event, at no additional cost.
Register for this event and see why DISRUPTIVE IDEAS EMPOWER SOLUTIONS! 
Experience World-Class Payments Education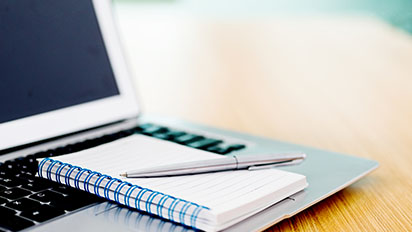 With more than 100 interactive sessions, a variety of fintech demonstrations and creative engagement functions, this is an event you don't want to miss.
Sneak Preview: Wednesday Keynote Scott Klososky
Get an early preview of the presentation from our Wednesday morning keynote, Scott Klososky.
About Payments
Technology and information are making payments smarter and faster. New capabilities are enhancing the user experience, enriching decision making, and instilling greater security. Smarter Faster Payments is a unique industry venue designed for diverse organizations that are driving innovation, delivering value through new solutions and services, and employing these offerings to meet their business needs and transact with their customers.