Explore the Attendee Experience
Whether you plan to join us in person or connect with us virtually, the Smarter Faster Payments conference is the perfect opportunity for you and your team to receive a strong return on investment.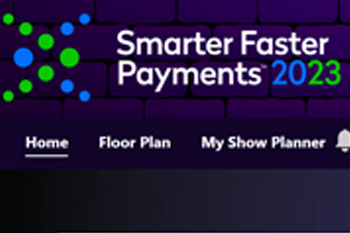 Use the show planner to schedule booth visits, engage, access our interactive floor plan, create a personalized itinerary, search by product category, set up meetings and much more.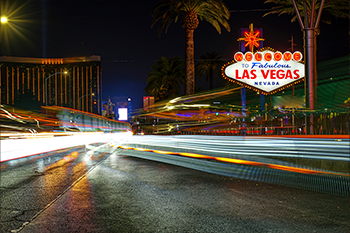 Along with special events and education on the exhibit floor, you'll experience a venue that supports dynamic, real-time interactions and new business connections.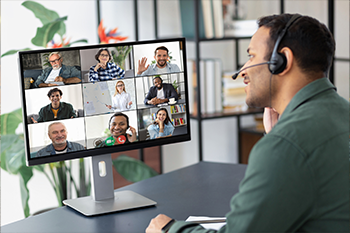 Join us virtually May 8-10, 2023. Remote Connect offers the actionable, leading-edge education you expect from Nacha with nearly 50 sessions presented by payments industry leaders.