Things to Do in San Francisco
Coming to Payments 2021? Plan to leave your heart in San Francisco.
"San Francisco has only one drawback: 'tis hard to leave." — Rudyard Kipling
Don't forget to make your hotel reservation.
Popular & Notable Landmarks
---
Dining, Arts & Culture
Foodies Rejoice! Find the variety and options that satisfy from street food to upscale featuring more three-star Michelin restaurants than New York City.
Restaurants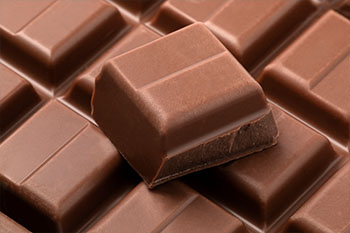 Treats
The ads may have said rice was the San Francisco treat, but there are plenty more delicious options to choose from!
Looking for a local AA meeting? Use the Intercounty Fellowship of Alcoholics Anonymous as a resource to search for meetings by day and time.